I have been fighting the urge for over a week now. I usually don't decorate for Christmas until after Thanksgiving. I absolutely love the Christmas season, and I love it even more now that we have Emorie. Creating Christmas magic for a three-year-old child is more fun than I ever thought it could be.
She is currently watching the "Elf on the Shelf" movie for about the third time this year. I am trying to hold off on my Christmas decorating for at least another two weeks, but we shall see.
I promise to do better than I have done with my fall home tour and promptly post my Christmas home tour :)
And while we are on the subject of Christmas, I am loving all the wonderful Christmas decor I am seeing at various retailers these days. I am especially loving my Wayfair and Joss and Main emails I get each day.
Here are some of my favorite items that I am currrently coveting: (They are in no particular order.)
1. Mix and Match Holiday pillows on Wayfair.com ($30.99 today)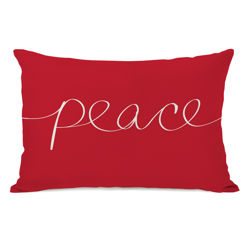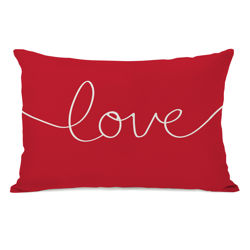 2. Holiday burlap pillow, $34.85, Wayfair.com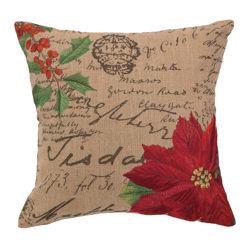 3. Ikat round polka dot tree skirt, $24.74 on Wayfair.com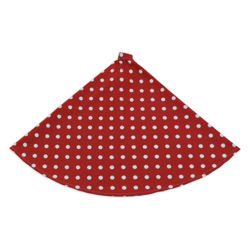 4. "Winter Berries in the Snow" photographic print on canvas, from $45.52 Wayfair.com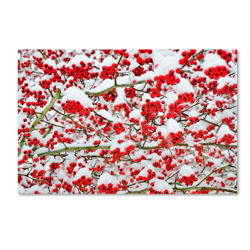 5. Christmas tree farm vintage wood sign, $87.13 on WAyfair.com
6. 16- piece bagello dinnerware set, $62.95, Joss and Main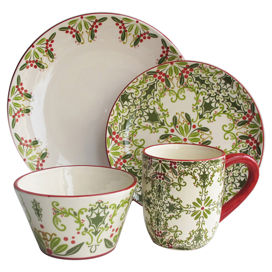 7. Apothecary jars, $14.95 each, Joss and Main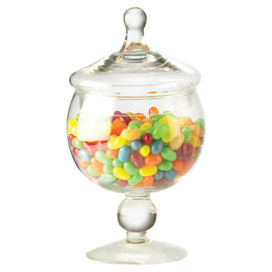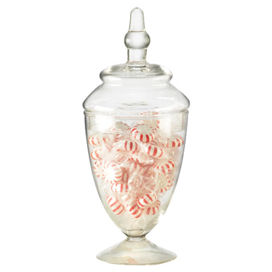 8. Twelve days of Christmas tee towel, Joss and Main, $21.95 for a set of three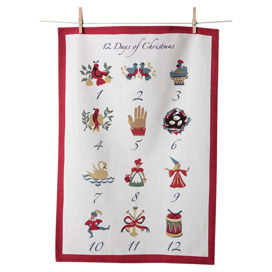 9. Pottery Barn Pocket Advent Calendar, currently on sale for $71
10.
GE 18-ft Pre-Lit Indoor/Outdoor Spruce Artificial Christmas Garland with Clear Incandescent Lights, $59 on Lowes.com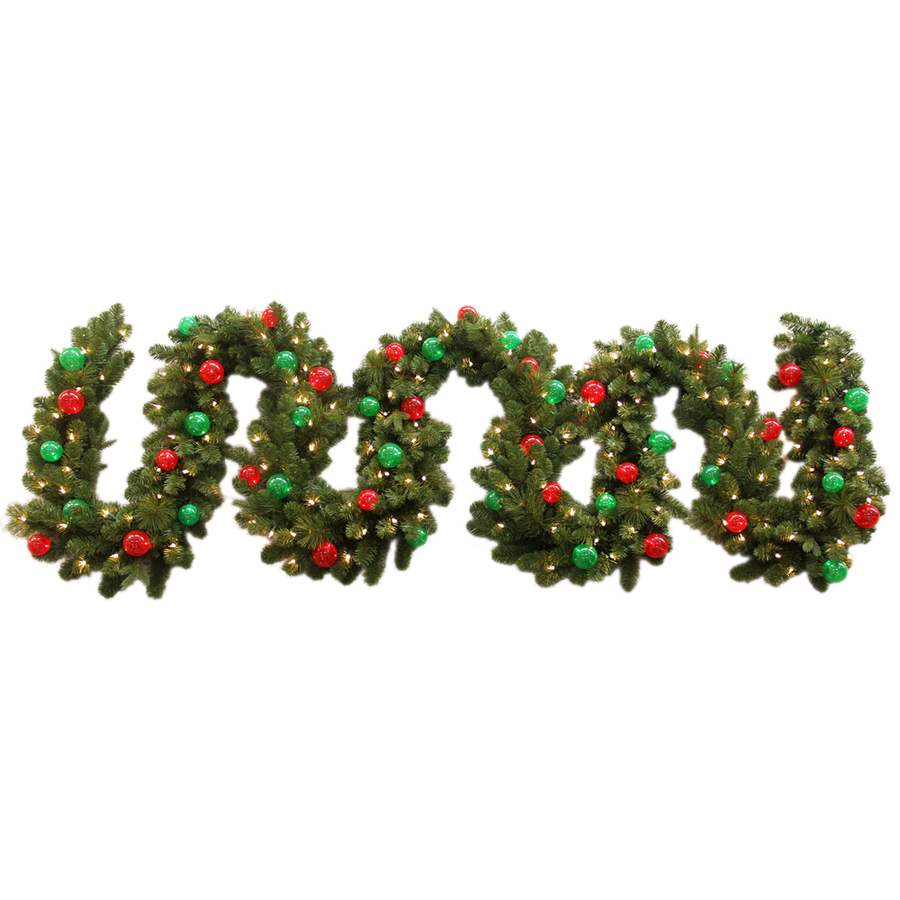 So, there you have it. I will try to fight the decorating urge for a few more weeks, but if I can't avoid it, I'll happily post some pictures :)