As a part of my blog series Getting Organized, I will share some of my favorite smartphone apps for organization. First, let me clarify that I own an Android OS phone (Sony Experia z3), so there may be far more Apple OS apps out there for organizing, but I have no experiences with those. Since most of us today own and use smartphones, why not use them to organize and simplify our lives?
I mentioned in last week's installment that I am totally into making to-do lists. Most phones come equipped with a built-in to-do list, but if mine has one, I've yet to find it. I always used the built in list in my old phone, but now, I've learned to use and love Google Keep.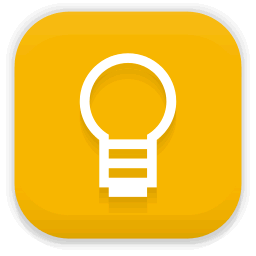 Google Keep is an application that can be used on your phone, tablet, or computer. This is why it's so useful to me. In any given day, I use two out of three, if not all three of these devices. I can use Google Keep to create a daily to-do list, create shopping lists, take notes and they save to my account. I can also delete lists, move them around, and edit them from any of these devices,
2. Google Drive
I have to use Google Drive a lot at work. We use it to create, store and share documents and lesson plans. I began using it to create and store lists, home organizing documents and other things at home shortly after being introduced to it at work. I can also use this on my computer, phone and tablet, as well.
3. Savingstar is an awesome app- you can get coupons delivered right to your phone for groceries, diapers, baby food, and anything else you can get at a grocery or drug store. You pay full price at the store, but the savings accumulate in the app. You can then cash in your savings in a savings account, exchange them for an Amazon gift card, or you can donate the cash to charity.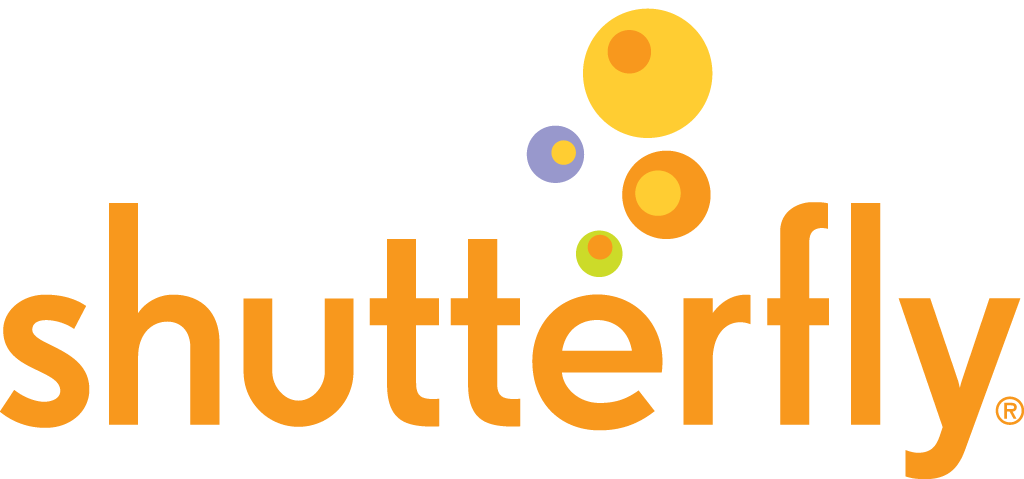 4. Shutterfly
This one doesn't seem to belong on this list, but it does. Most smartphones today have an equal or higher pixel camera than the digital camera you bought ten years ago. I love it because I can take a picture with my smartphone and instantly upload it and archive it in an album on Shutterfly. I can also purchase a print of the pic if I want.
I am not a frequent user of this one yet, as it is only available on IOS devices, but I am counting down the days until it's available for an Android market. I have played with this app so much and I can't wait til I can download and use it. You can create a family calendar and sync it to up to four phones. You can create to-do lists, grocery lists, and there's even a family journal app. This app is currently rated #1 iPhone app by Circle of Moms.
I hope you all have enjoyed this post, and are enjoying the #Getting Organized series. Tune in next Monday for the next installment.
\